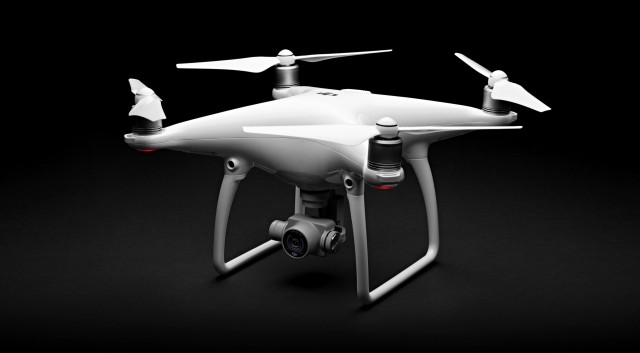 Why Us?
Since 2001, Blink of an Eye Productions has been providing couples all across the Chicagoland area a truly unique and cinematic experience of their wedding day. Gone are the days of the old school wedding videographer with their bulky cameras and degraded images. If you are looking for Uncle Bill to shoot your wedding video, then give Uncle Bill a call and pray that he knows to bring an extra battery pack the day of the wedding. But if you're looking for uniquely talented artists to turn your wedding video into an entertaining and heartwarming cinematic treasure which you will want to watch more than once, then Blink of an Eye Productions is the right choice for you.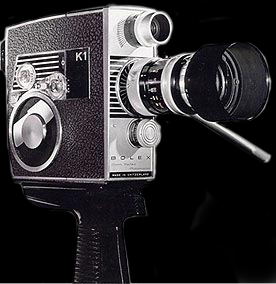 Here at Blink of an Eye Productions, we pride ourselves in using the latest in cutting edge film and video production technology. Our videos are filmed using a variety of formats including standard definition, high-definition and even 8 mm and 16 mm film (for that vintage film look). All of our production equipment is top notch; including DGI Phanton 4 Quadcopter (drone), Movi M53 axis gimbal, professional grade tripods shotgun microphones, lavalier microphones, studio lighting, jib arms, stedicams and the like. Back at our state of the art studios, our editors will splice your footage using the latest technology that Apple Computers and Final Cut Pro Studio has to offer. An extensive amount of post-production is done on each video including all editing, sound mixing, color correction, titling, special effects, DVD mastering, and graphic designing. Clients have the choice of burning their videos to standard definition DVD or high-definition Blue Ray DVD technology.
We stay on the cutting edge of technology providing an original creative vision for each wedding. Both our shooters and editors employ a variety of techniques to challenge the conventions of the typical wedding video. The following are just a few aspects of our production techniques that set us apart from our competitors:
-Clients can choose to have their video shot in 1080p high definition video and delivered on Blue Ray Disc technology.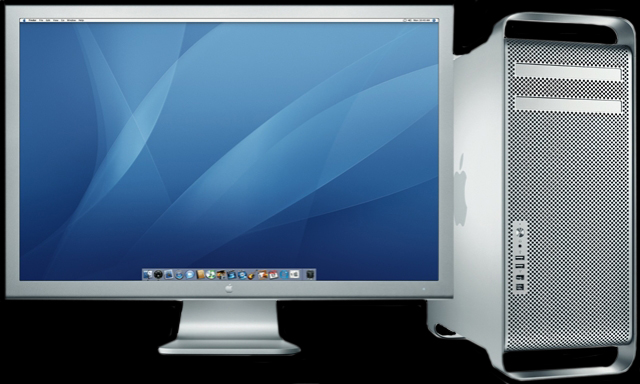 -Our innovative "Video Message Camera" allows your guests to leave video messages to an unmanned camera at their own leisure, foregoing the often uncomfortable and embarrassing moments forced on by our competitors.
-Interview sessions with the Bride and Groom (and family members and friends if so desired) are used by our editors to creatively weave your story throughout your wedding video. We are often told our technique rivals that of TLC's "A Wedding Story."
-Clients are encouraged to provide creative input in all aspects of production...including concept formation, visual style and music selection. We encourage our clients to think creatively. We want your wedding video to be one of a kind.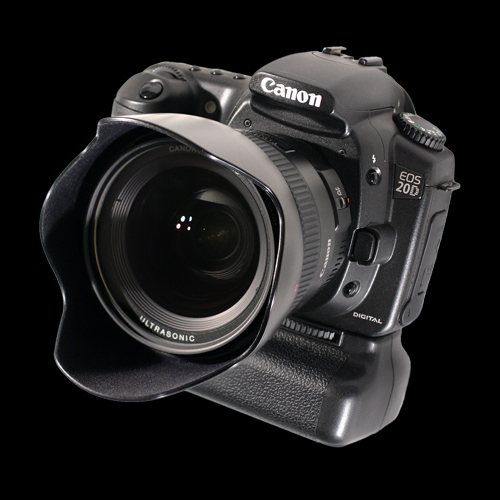 -Each of our edited sequences are spliced together with extensive care and creative vision...from our hip and hilarious dance sequences to our heartwarming and tear jerking scenes of joy. Just visit any of our samples on this website and see for yourself.
-All of our videos are delivered in DVD format with customized DVD menu options including music selections from your video, motion graphics, titling, and numerous chapter selections for selective viewing. We also deliver all of our DVD's in 1:66 to 1 format to fit any of today's popular widescreen television formats.
-All of our DVD packaging emulates those of Hollywood blockbuster releases. Blink of an Eye Productions will customize a DVD jacket insert and disc graphics printed directly onto your DVD disc. You are encouraged to check out any of our DVD packaging samples posted on this website, and imagine what we could do for you.
-Blink of an Eye Productions will create an opening title sequence and scrolling credits of all those in your wedding party...adding to the cinematic feel of your video.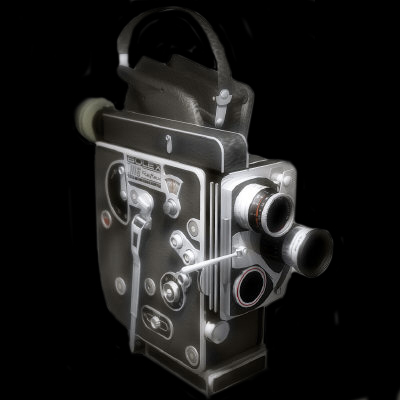 -Blink of an Eye Productions will edit a short form wedding documentary trailer of your wedding video complete with music and dialogue. We will include the trailer as an option on your DVD menu selections and also provide you with a digital format of the "Trailer" for easy uploading to such sights as Facebook or Myspace. It's a great way to share the joy of your wedding day with those who could not attend.
-Looking for a new way to share your wedding day with those who couldn't attend? Have Blink of an Eye Productions upload your wedding video to your very own wedding website, where you will be able to access your wedding video from any computer in the world. Another great way for you to share your wedding video when you are on the go!
-Unhappy with the photographs from your photographer? Just have Blink of an Eye Productions create your very own digital still book of your wedding...where we can select any one of the million frames of high definition video and turn it into a brilliant and pristine photograph printed in a customized coffee table book. And this book is actually affordable!!
These are just a few of the tools we use to artistically upgrade your video into the twenty-first century. We know that you have a lot of options to choose from during these difficult and stressful days of wedding planning. We also know that during these difficult economic times, budgets may be tight. That is why we offer competitive prices and provide you with multiple options to customize your package so that we can provide you with only the services that you need. And most importantly, we want you to feel a part of the creative process...and we strive to include you in all of our creative decisions.
About Us...

Thomas Hartmann is the owner and creative directory of Blink of an Eye Productions. He attended the University of Notre Dame, and graduated with a Bachelors Degree in Cinematography and Editing from Columbia College in 2001 when he began to freelance as a videographer and film producer. In 2001, Thomas founded Blink of an Eye Productions and has been producing high-end wedding videography for bride's and grooms all across the world...having shot in such exotic locations as Sydney Australia, Cabo San Lucas, Napa Valley, Oaxaca Mexico, New York City and of course Chicago. Since founding the company, he has shot, edited, and overseen the production of hundreds of wedding videos. Thomas' experience in both production and post-production has allowed him to create truly unique and memorable films. He is capable of shooting in multiple formats including standard definition video, high definition and film. Thomas is also knowledgeable in many post-production software applications including Final Cut Studio 2, DVD Studio Pro, Compressor, Shake, Color, Motion, and Photoshop.
Thomas has also worked on a variety of film projects including feature length documentaries, web commercials, music videos, and corporate film projects. You can view more of Thomas Hartman's creative work on his Vimeo channel. His most recent feature length documentary, Searching for Eddie Running Wolf, is Thomas' directorial debut in which he examines the personal life and career of the artist, Eddie Running Wolf. The film enjoyed a successful run on the film festival circuit both domestically and internationally winning many awards along the away, including best feature-length documentary. You can read the official review of the film in the Hollywood Reporter. In 2016, Searching for Eddie Running Wolf acquired a 10 year world-wide distribution with the Santa Monica, CA based film distribution company Radioactive Giant. Check out the film's official press release about acquiring distribution.
Prior to Searching for Eddie Running Wolf, Thomas worked on the feature length documentary, The Triangle of Death, which won the Founders's Choice Award at the 2009 GI Film Festival in Washington, DC. Most recently, Thomas created Our Town Documentaries which produces documentary films for real estate companies so they may better showcase the amendities of their towns, and better enhance their competitive edge in the marketplace by updating their real estate websites with meaningful and artful context.